Innocent Backwards
A downloadable crossstitch pattern
I'm the yognau(gh)t who made the cross stitch pattern and I thought that maybe other yognau(gh)ts might want their own copy.
To do cross stitch you get a needle, some aida (the fabric with holes in it) and thread (called floss) and you stick the needle in and out of the fabric, going from one hole to the diagonal of that hole on the front of the fabric.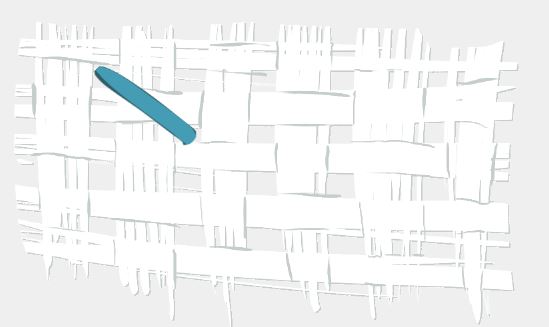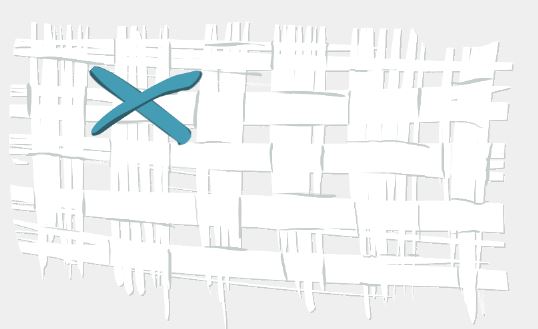 Then the other diagonal. To make it the neatest you make sure you keep the same diagonal on top. You count how many stitches you need to do, then do them.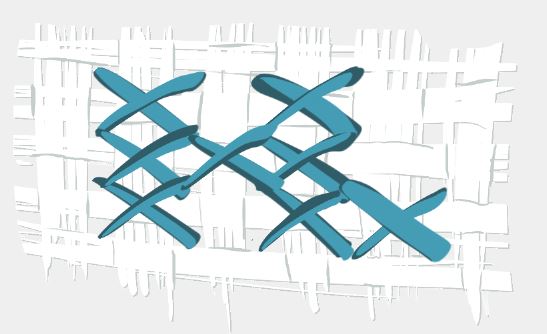 It's generally easier to count corners rather than middles when you need to check spacing.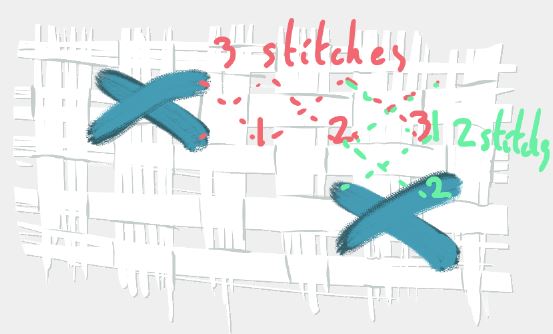 Once you've finished it might look a bit grubby from your hand grease, so give it a gentle wash with some soap, and press it flat by putting some non-stick paper on it, and ironing over that.
This is on itch.io, so people can get it for free since I don't want to look like a scrub who is just cashing in on the auction, but you can pay me if you want, if you want me to put out more patterns or thank me for my time.
When I make future unique patterns I'll put them up on etsy, unless it's something which could be considered by yogs to be infringing content (I've been working on something which includes the hats' logo) which I'd just upload here for free.
Download
Click download now to get access to the following files:
Innocent Backwards.pdf
138 kB